Applying the knowledge and experience in overseas business that we acquired through our OEM Business over many years, we provide products under our own company brans as well as brands we discover overseas mainly for the Japanese market.
In addition to wholesaling, we provide a wide range of services from retail store services to after sales services.
Three characteristics of our brand business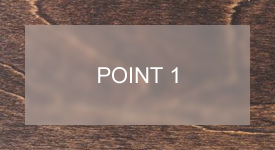 Excellent products with special attention to quality
Active expansion of retail business based on a sales strategy
Provision of after-sales services to enable long-term product use
Brand list of our group
Zyliss is a kitchen tool brand born in Switzerland in the 1950s and has continued to offer "useful" products.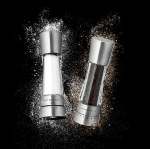 COLE & MASON is a long-established brand of salt and pepper mills that has been highly regarded for its functionality and design in more than 60 countries over the world since its establishment in England in 1919.
Link